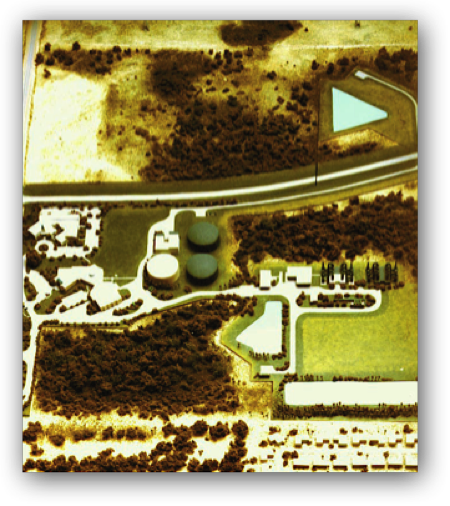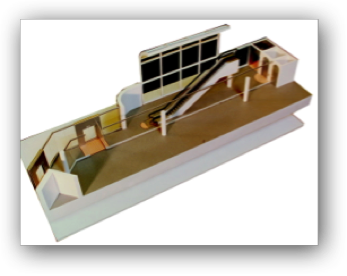 The photo on the left shows a detail section of a proposed water treatment plant to be built in Orange County, Florida. The model size is 4' x 8' and has interchangeable sections to illustrate the difference between the site before and after construction. It was created for Orange County and used in neighborhood meetings and in the eminent domain process.
The model shown above is of the international arrivals section of the Miami International Airport and was instrumental in helping settle a major personal injury case.
Juris Corporation builds precision scale models for a variety of litigation and project presentation needs including: • eminent domain • access issues • construction litigation • criminal cases • real property project concepts • governmental approval hearings, etc. Whatever your need, Juris can construct a model to excite, explain and sell your concept or theory to a specific audience. It is important to note that models take time to design and create. Therefore, give us as much lead time as possible to complete your project.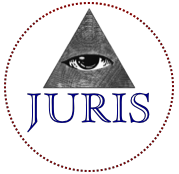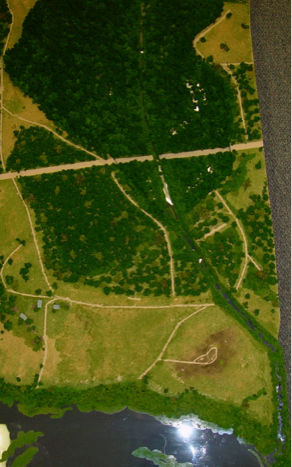 This model on the right has three removable sections.
As the sections are replaced,
they illustrate how the canal
was widened progressively,
over time, by the property
owner, in disreguard of the environmental regulations.